By KADS |
27
July 2020 |
0
Comments
How To Use Nail Art Sticker『KADS Nail Art』
First of all, you should prepare scissors, rubbing strip, silicone pen, tweezers, stamper and flat blush.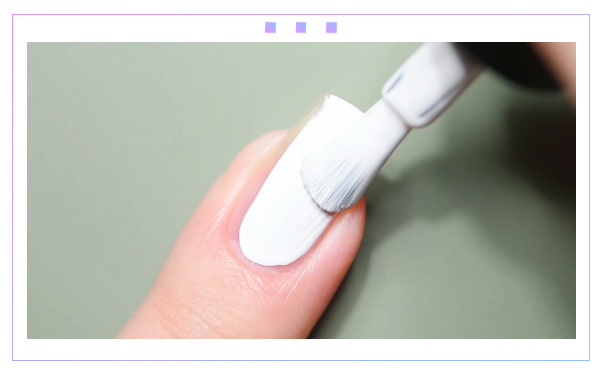 Apply the base coat and paint the whole nail with color KADS Two in One Stamping Polish C01.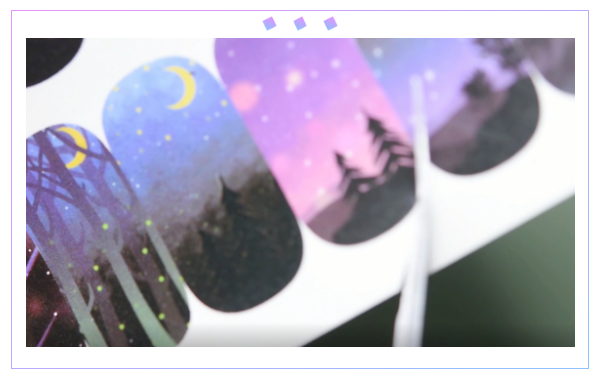 Cut the sticker according to the size of your nails.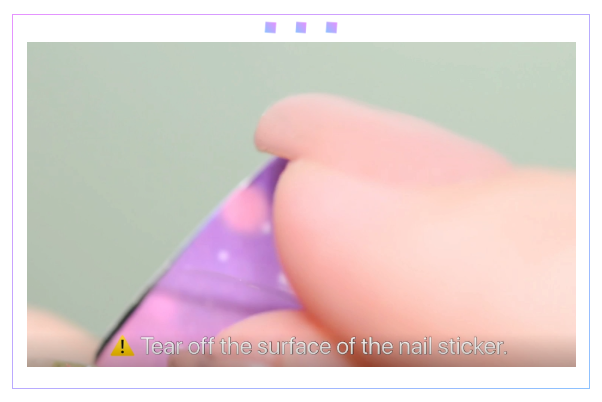 Tear off the surface of the nail sticker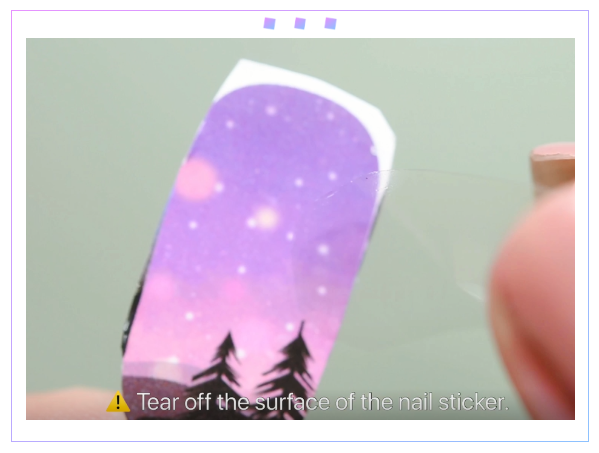 like this
Take a piece of the sticker and immerse it in a bowl of water. And then wait for 6-8s
Tap it out and put on the stamper.
xxxxxx
Using the paper towel press on the stamper to absorb water.
Apply it firmly on your nail.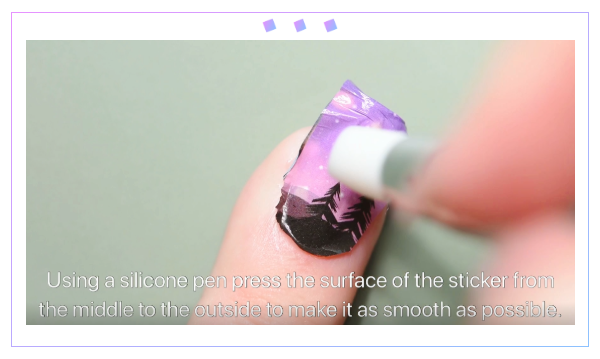 Using a silicone pen press the surface of the sticker from the middle to outside to make it as smooth as possible.
xxxx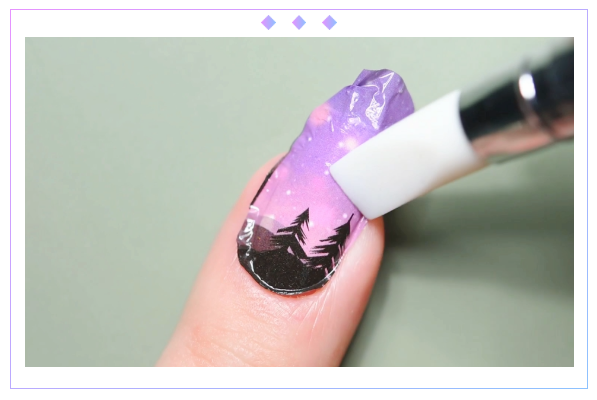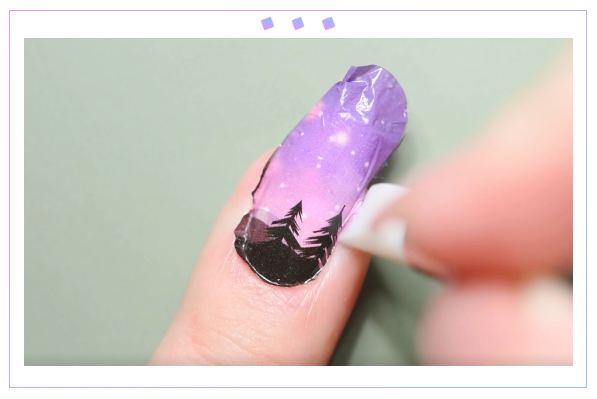 Continue to make the sticker as smooth as possible by using a silicone pen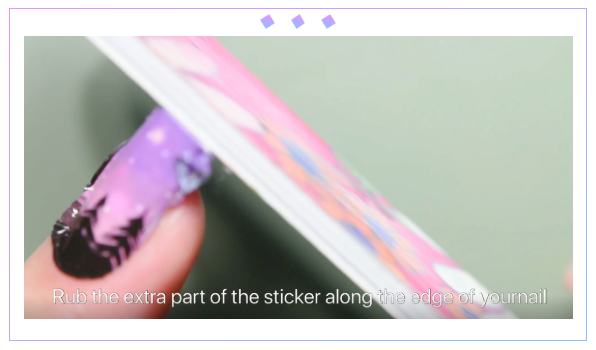 Rub the extra part of the sticker along the edge of your nail.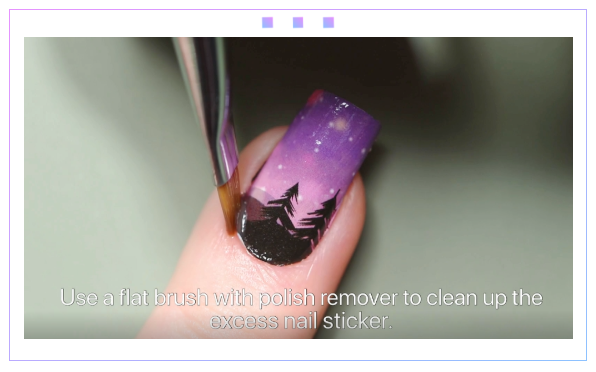 Use a flat brush with polish remover to clean up the excess nail sticker.
xxxxx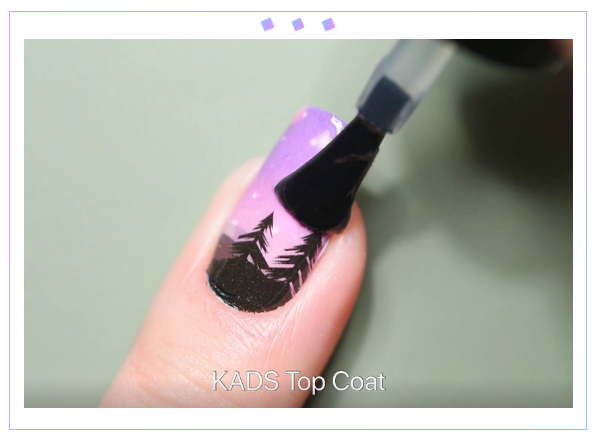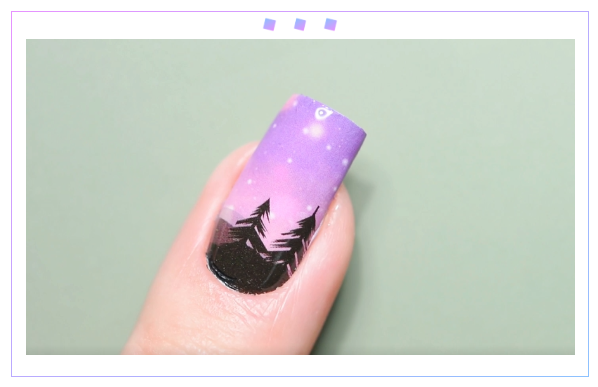 Finish
Leave a Reply
Your email address will not be published.Required fields are marked. *