By KADS |
07
June 2022 |
0
Comments
Hawaiian Summer: 8 Tropical Nails done with KADS Stamping Plate Summer 003
Hawaiian Summer
8 Tropical Nails done with KADS Stamping Plate Summer 003

Summer is approaching, most colorful and vibrant season of the year!
Flamingo, frangipani or plumeria, tropical plants like palm tree, all that Hawaiian colors.
Let's enjoy the summer vibe with this gorgeous KADS Stamping Plate Summer 003, full of beautiful layers of tropical images.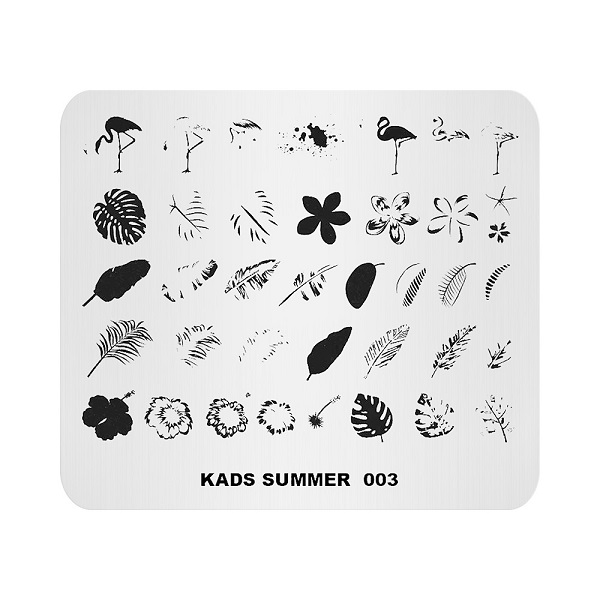 If you're new to layered stamping, this plate would make it easy for you to design a multi-dimensional nail look. On this plate you can see the base piece alongside the detail pieces.
In order to create a layered image, you need to align these pieces and arrange the colors, putting together a gorgeous final image.


Let's see some of these stunning works done with this summer plate!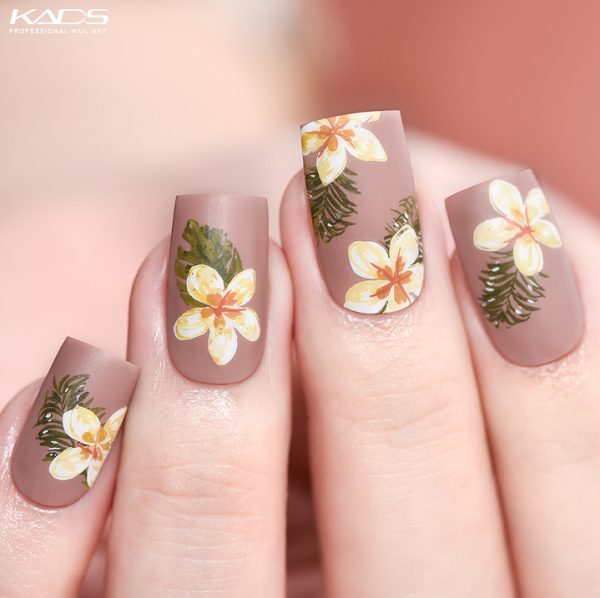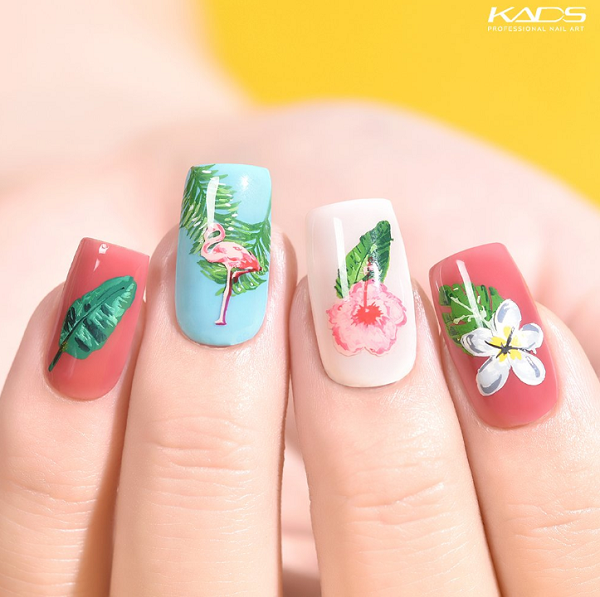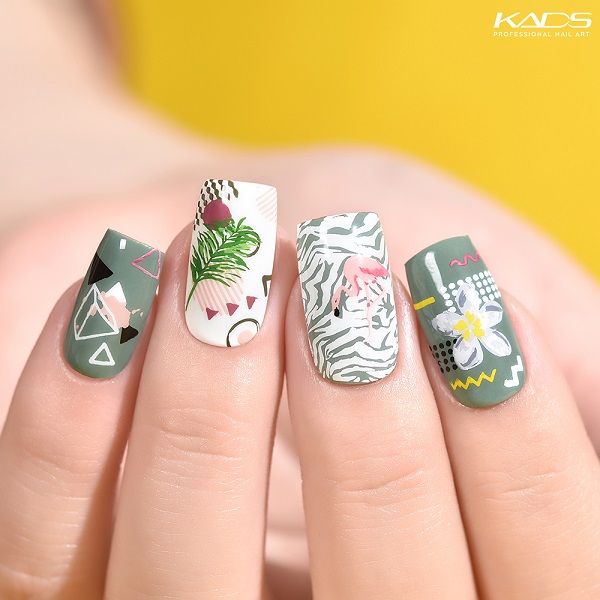 KADS Stamping Plate Summer 003


One can never get enough of tropical heat.
Check out these tropical leaves below, and look at how the colorful flowers pop on the dark or bright base. Do they look familiar to you?
Yes, classic Hawaiian T-shirt prints! Now we got them on our nails!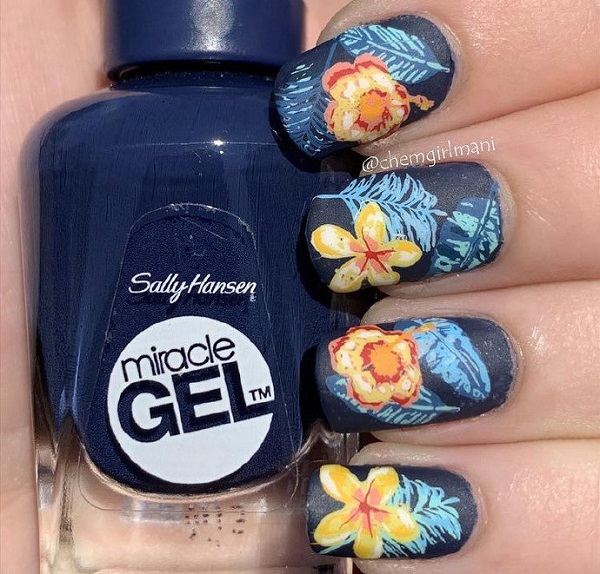 @chemgirlmani
KADS Stamping Plate Summer 003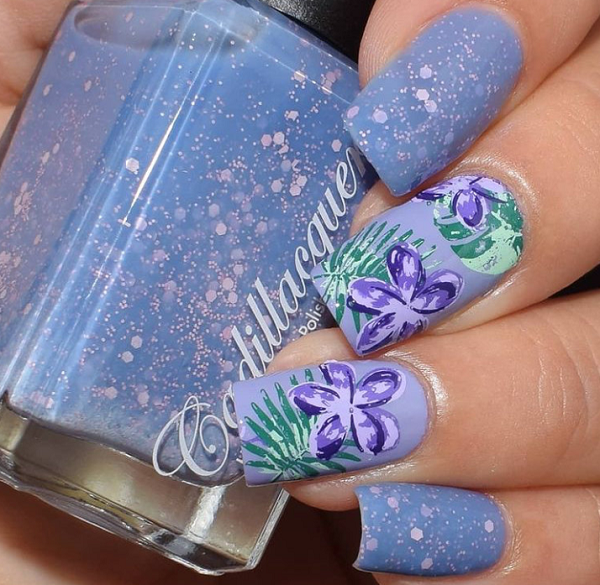 @manumanufatti
KADS Stamping Plate Summer 003
KADS Two in One Stamping Polish C22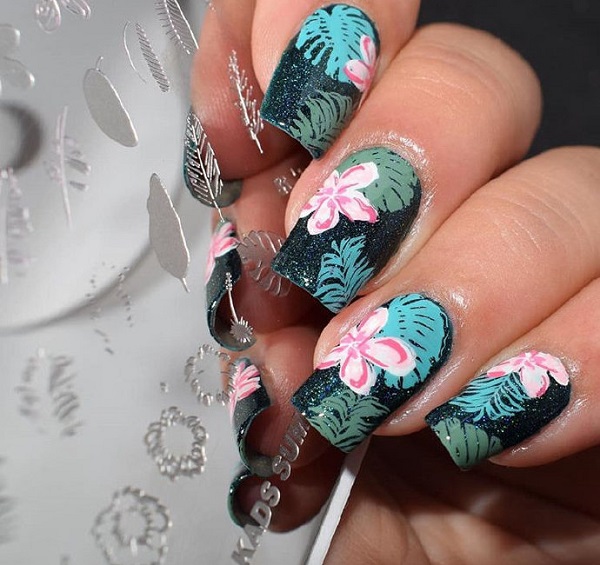 @manumanufatti
KADS Stamping Plate Summer 003
KADS Two in One Stamping Polish C28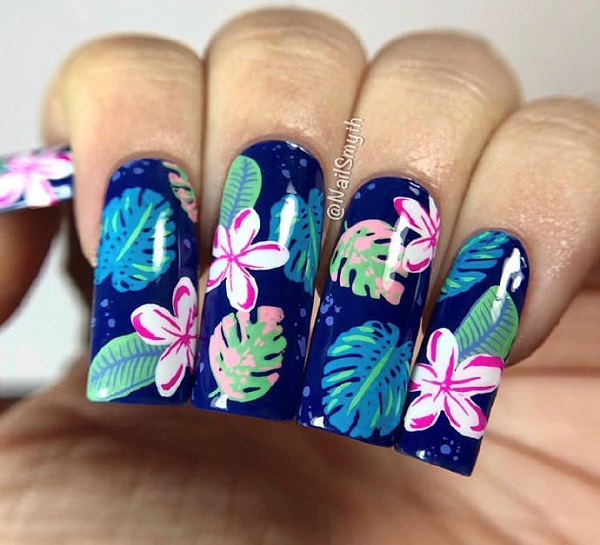 @nailsmyth
KADS Stamping Plate Summer 003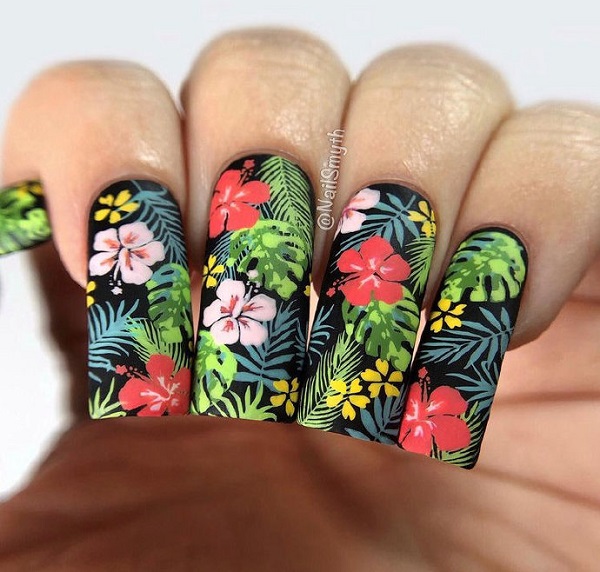 @nailsmyth
KADS Stamping Plate Summer 003 & Mini 002


Leave a Reply
Your email address will not be published.Required fields are marked. *