By KADS |
16
June 2022 |
0
Comments
10 Yummy Ice Cream Nails for a Cool Summer


10 Yummy Ice Cream Nails for a Cool Summer

Who could resist one bite of smooth ice cream on a sweltering summer day? It's the perfect summer treat. Wearing ice cream nails is a fun way to carry your love of this frozen treat into your daily life.

Today we are going to share 10 yummy ice cream nail designs for this page, done with KADS Stamping Plates and Nail Sticker.
Come and grab some nail inspiration, cool your nails with this frozen treat!



Fashion 013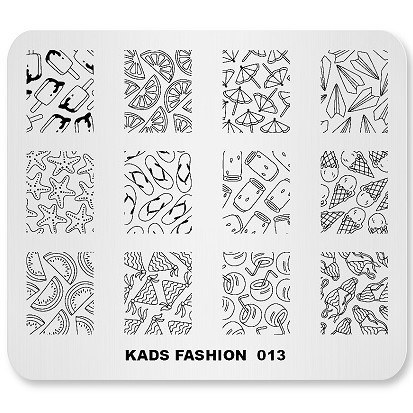 Icy fruits, cold drinks and sweet ice cream, they are incredibly popular in hot days.
With these yummy images well arranged on this stamping plate, you could easily make ice cream nails by coloring and stamping them!
Check these four designs below, er have got matcha, avocado, vanilla and berry! Which flavor do you like?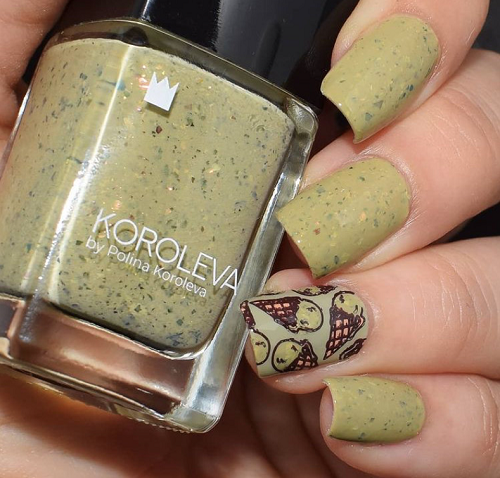 @manumanufatti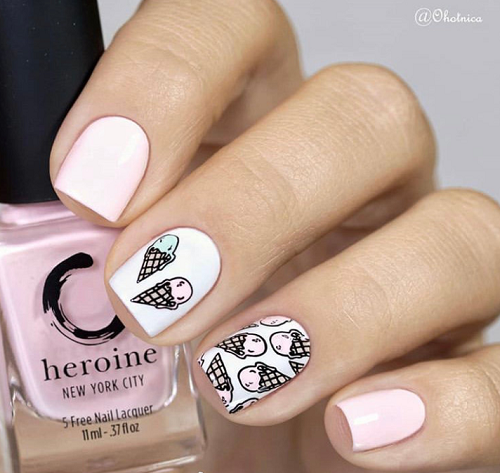 @ohotnica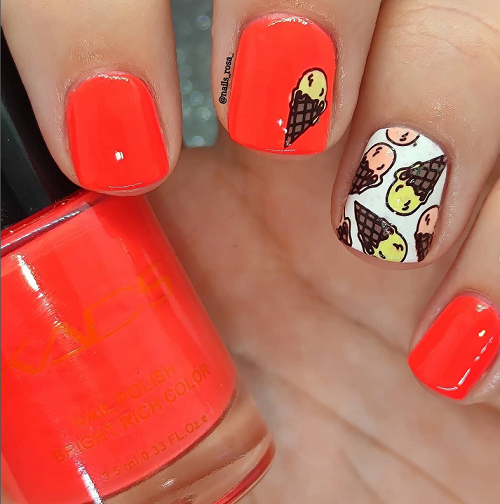 @nails_rosa_


Fashion 053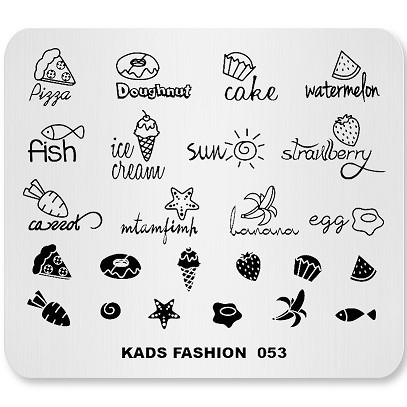 This is a dessert-inspired plate with images like cupcake, donut, ice cream and more!
The cool thing is that the outlined image plus the silhouette design can free you from tricky nail techniques! It would be a piece of cake to get your ice cream nails with this plate.
Wear all the yummy treats, together with ice cream, like the following two nail designs!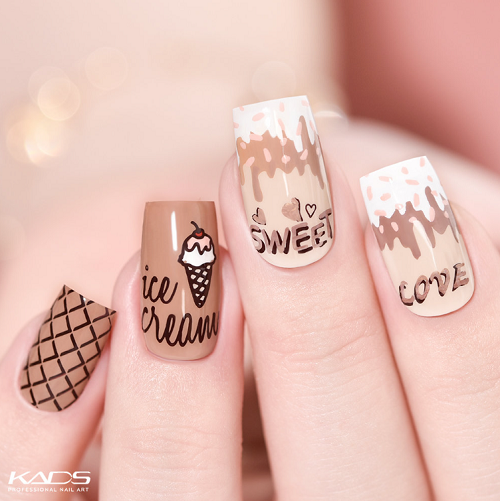 This design is made with images from Fashion 053 and Festival 018.
Festival 018 is a plate full of sweets images, including cookies, candies, chocolates, together with melting ice cream and waffle cone. Those who like not only ice cream, but also other sweets, could try this plate!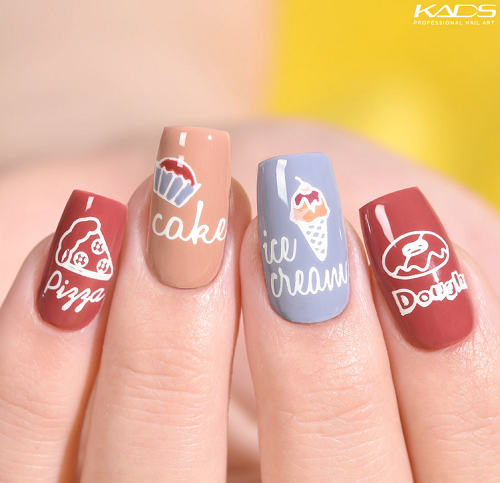 Immaturity 023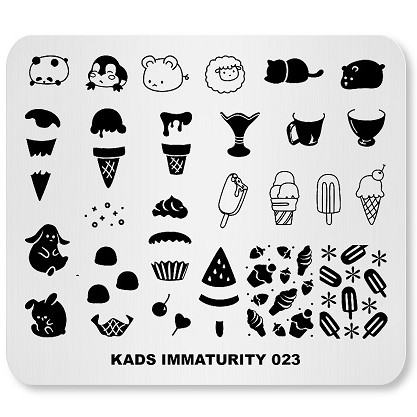 Have you heard about animal scoop? Put these adorable animals onto your ice cream cone, and have yourself a scoop of animal! That would be super cute to combine the two onto your nails.
Surely there are also single ice cream images on this plate, color and stamp it like this design below!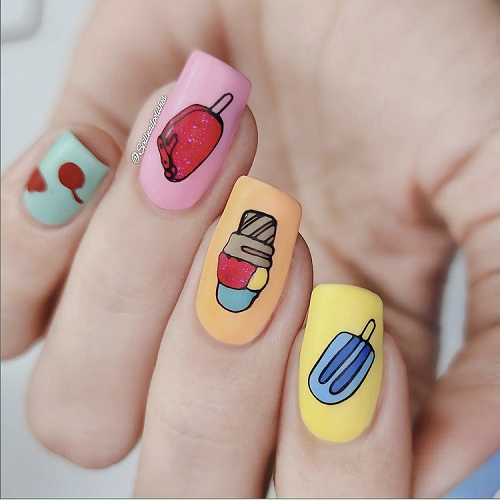 @spillnailpolishes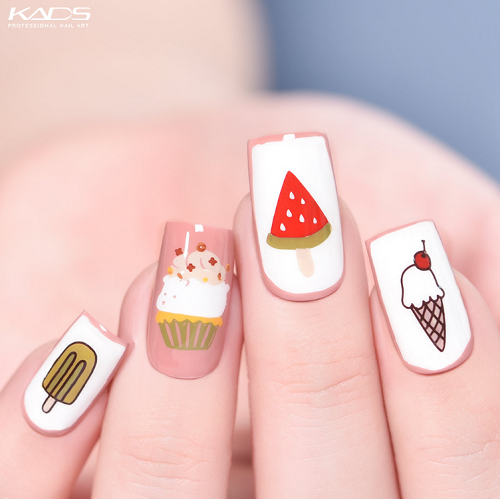 Min 008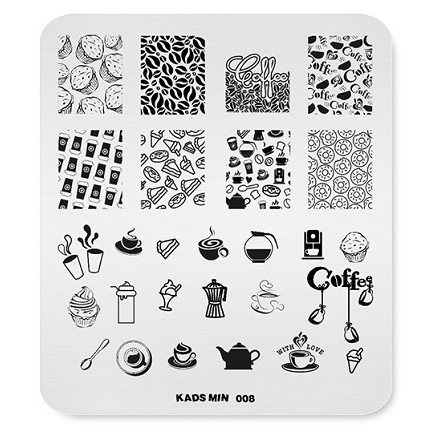 This plate is actually coffee themed and most of the images are about coffee.
But do you notice the tiny ice cream in the corner?
That is adorable and you could match it perfectly to other ice images like this design below.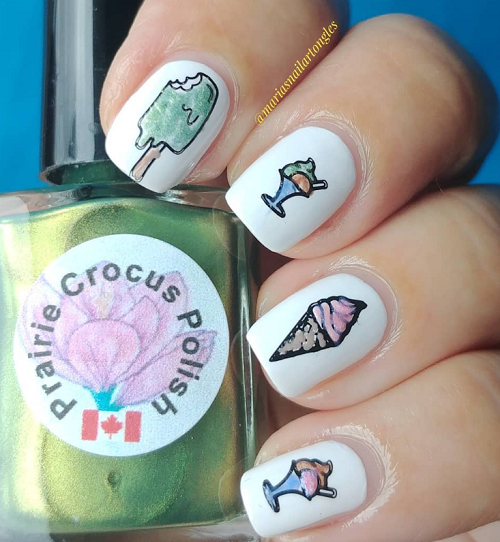 @mariasnailaartongles


KPL 010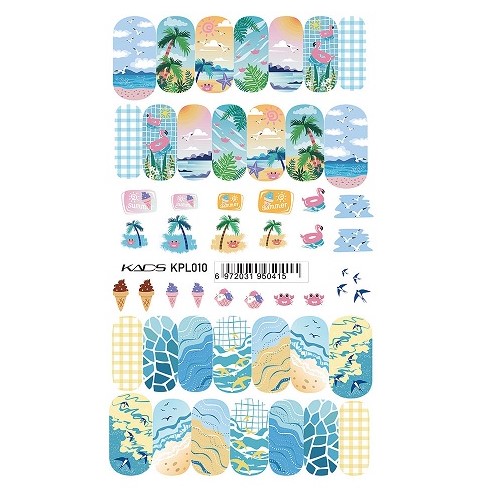 Palm trees, wave and ocean, of course ice cream, images on this sticker are all about summer vacation! Although ice cream is not the main image for KPL 010, it is still a cute decoration which could be worn together with other beach images.
Do your beach nails with ice cream on, like this last design below!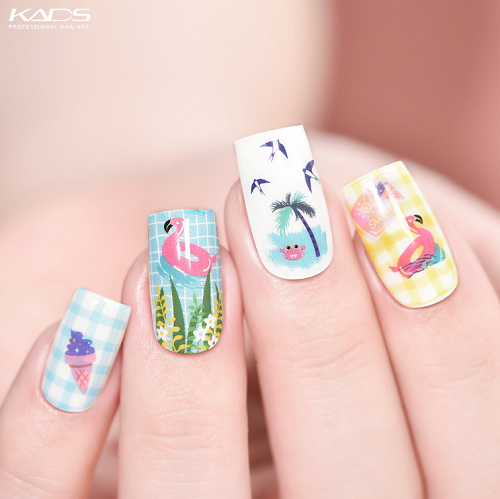 Leave a Reply
Your email address will not be published.Required fields are marked. *