By KADS |
25
May 2020 |
0
Comments
10 Colorful Jelly Nail Polishes Brightening Your Summer Holiday『KADS Nail Art』

Be yourself,living a bright & colourful life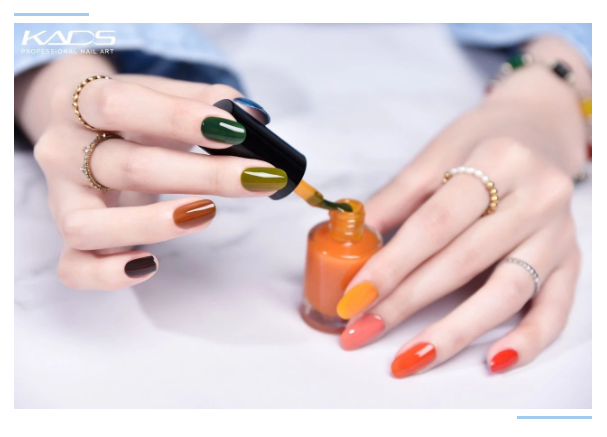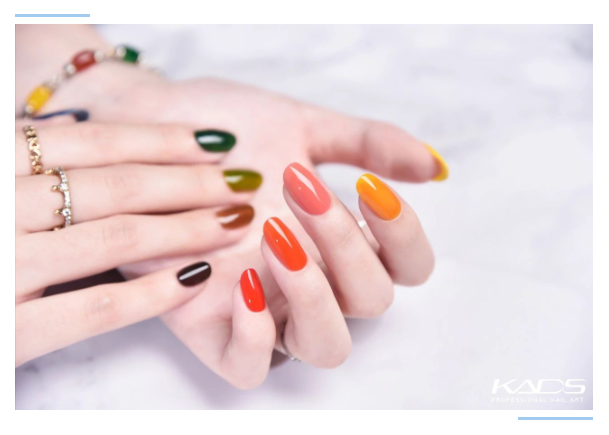 Create an endless variety of possibilities
These five shades are just like the sunshine in the forest at summertime. They are very sheer and glossy.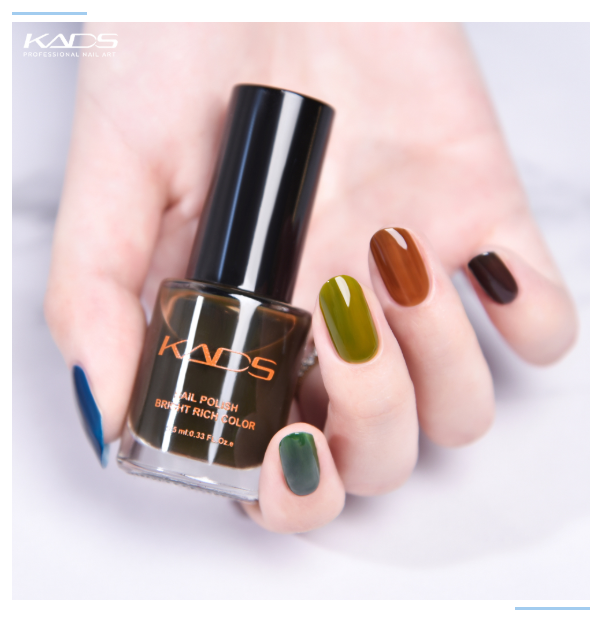 KADS Jelly Nail Polish:Galaxy Blue、Emerald、Cedar Green、Martini Olive、Moonless Night
(The order is from left to right)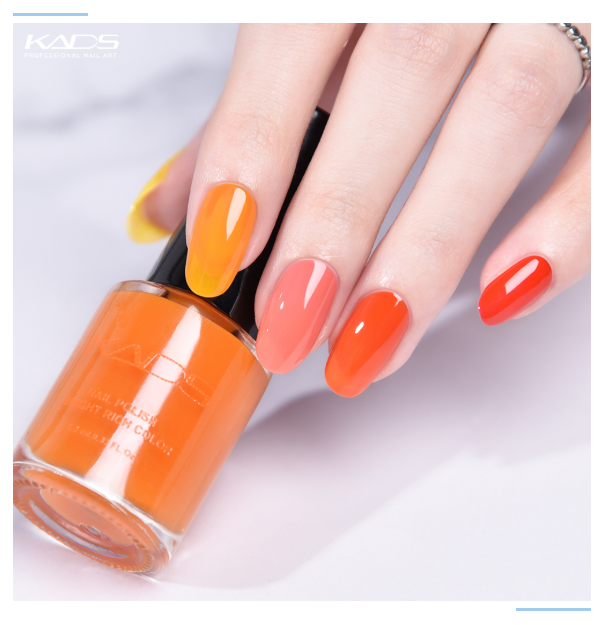 These five colours are just like rainbow candy. They look really summery and yummy. Don't you want to have a try in this summer?
KADS Jelly Nail Polish:lemon Zest、Bright Marigold、living Coral、Spicy Orange、Cherry Tomato
(Picture one:The order is from left to right)
Leave a Reply
Your email address will not be published.Required fields are marked. *