By KADS |
20
June 2022 |
0
Comments
KADS Fashion 082: Nail Art Inspired by Famous Paintings

KADS Fashion 082: Nail Art Inspired by Famous Paintings
Painting has always been one of the finest art in human's history. We could easily recognize some famous paintings even we have never seen them in real life. It's because these paintings are so iconic.

Nail art inspired by famous paintings can be enjoyed by everyone at anywhere, since the nails are just another canvas! Today we're going to take a look at some nail art designs inspired by famous paintings, done with KADS Stamping Plate Fashion 082, a plate full of recognizable iconic images.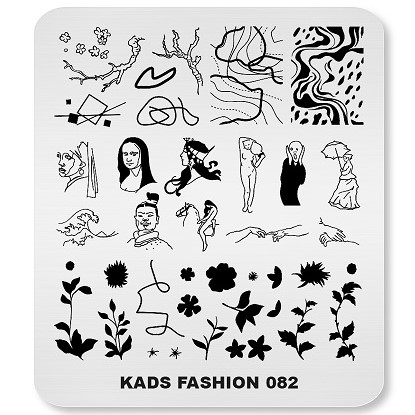 Vermeer's Girl with a Pearl Earring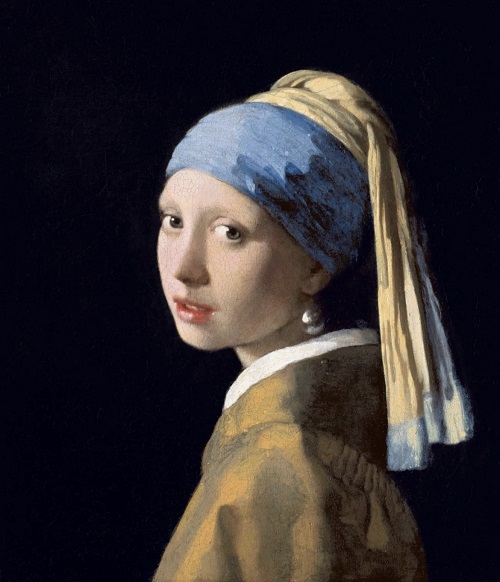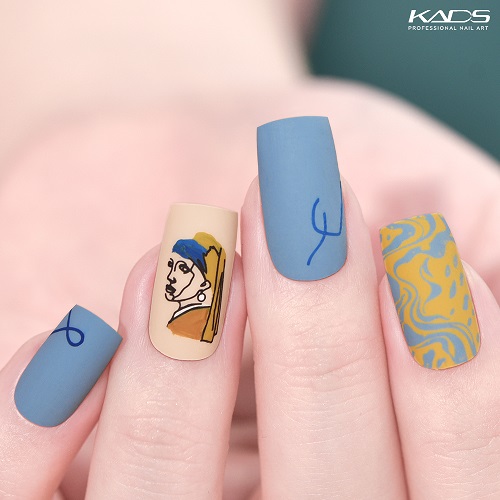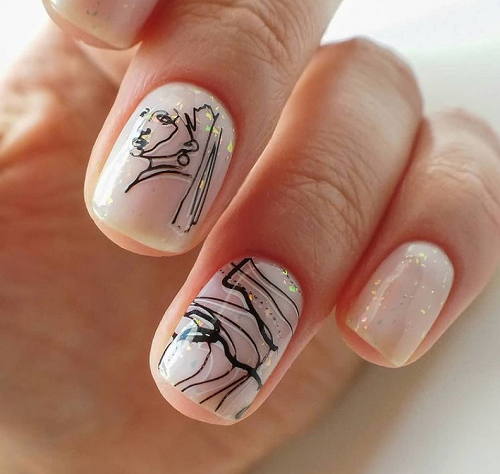 @lakoshiza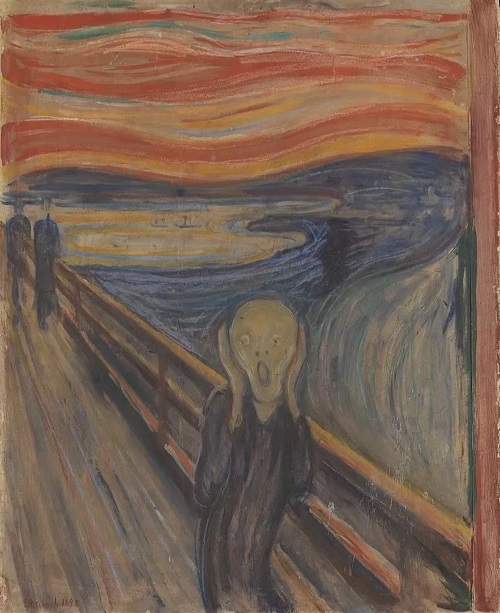 Munch's The Scream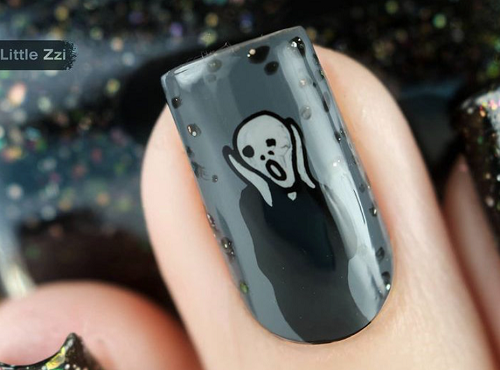 @little_zzi

Da Vinci's Mona Lisa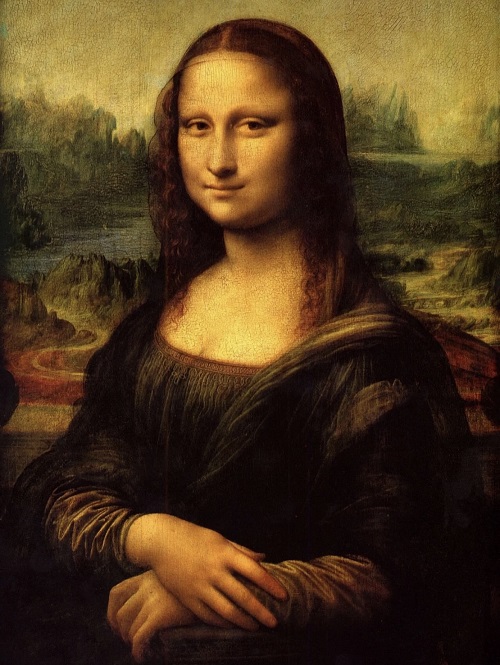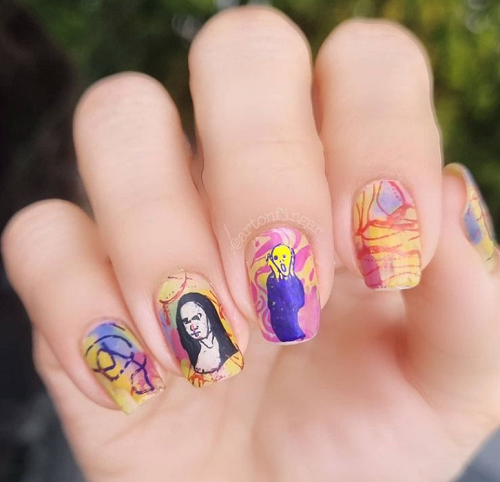 @artonfinger

Dominique's The Source, Monet's Women with a Parasol, Van Gogh's Almond Blossoms and The Sunflower, these are some of the paintings that have inspired this plate design.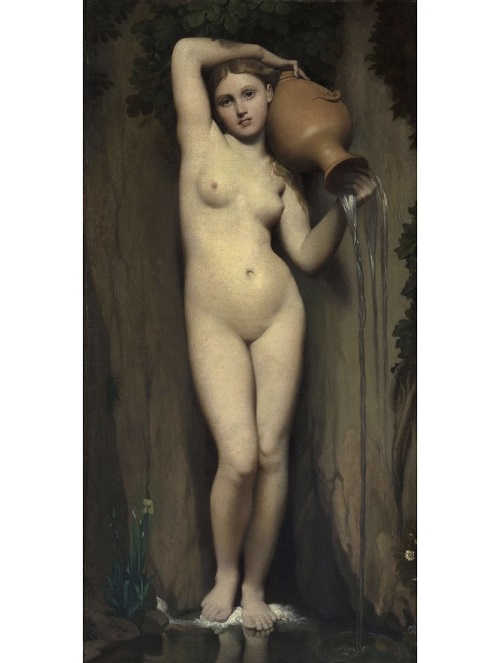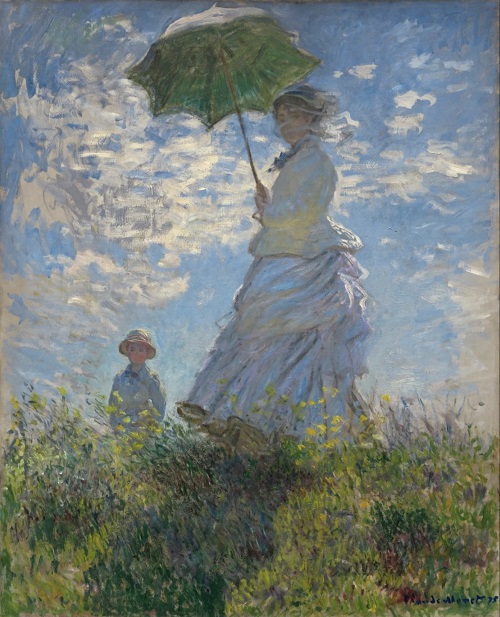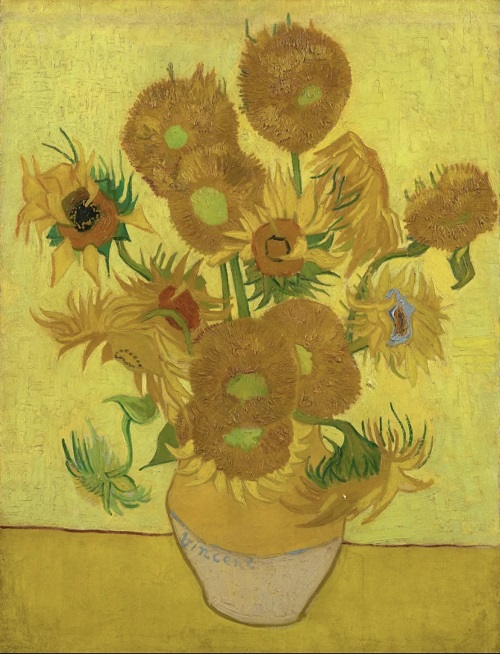 Color the images, combine and stamp in a fun way.
It does not have to be exactly the same. You could make a re-creation through nail stamping!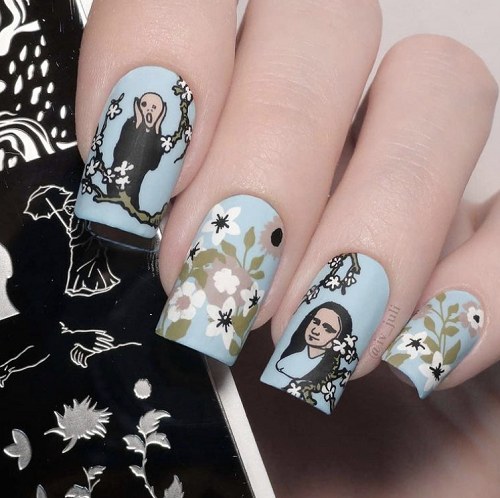 @iv_juli

The Creation of Adam, The Wave, John Collier's Lady Godiva, these images have become a cultural symbol, that you don't even need see the complete picture to identify its name.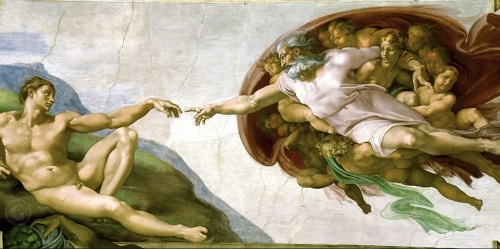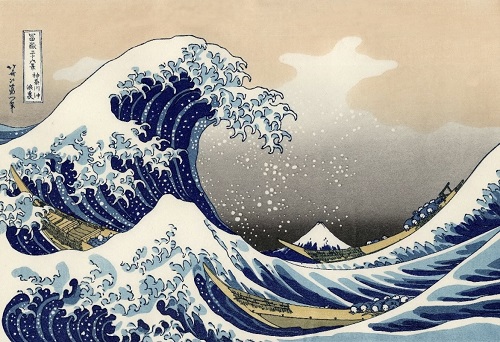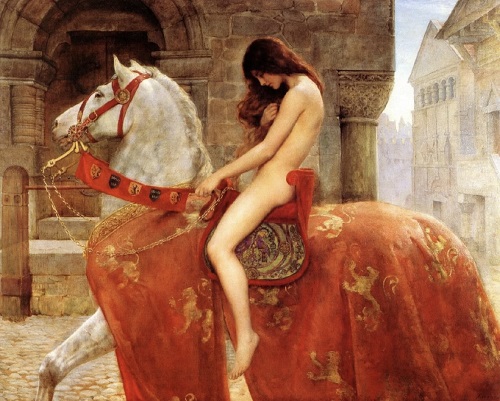 Let's enjoy more nail designs done with this plate and compare them with the original paintings to find the innovations and creations.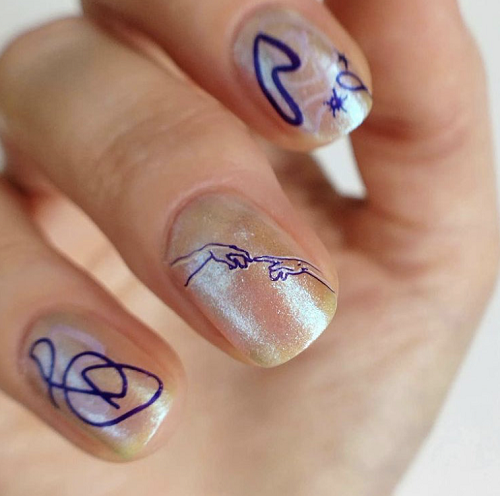 @lakoshiza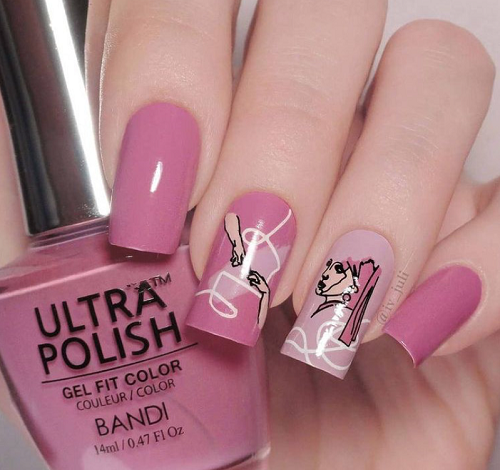 @iv_juli

Actually there are more nails inspired by culture and art, done with other KADS stamping plates.
All you need is a little imagination and creativity to get started on your own masterpiece!
Choose a plate, grab the polishes, make your own nail art if you are inspired by this article!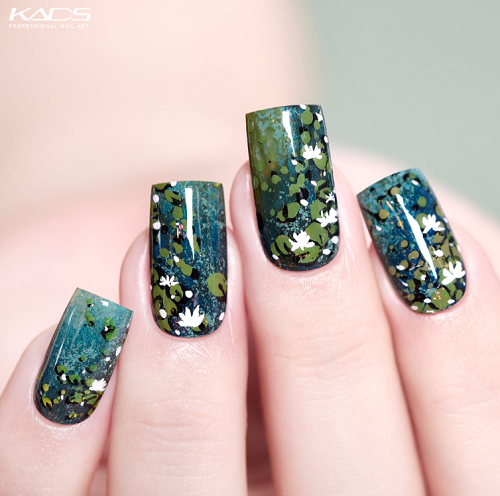 Fashion 029
Monet: Water Lilies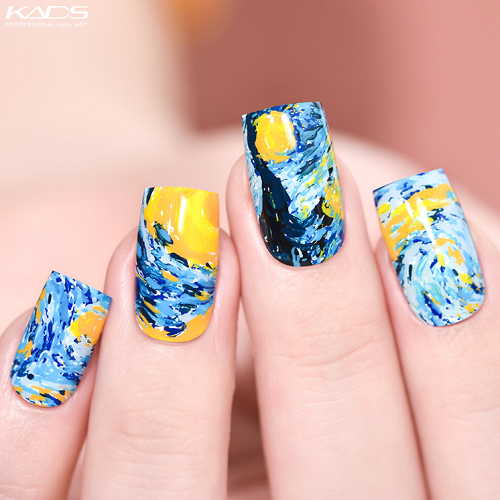 Travel 007
Vincent van Gogh: The Starry Night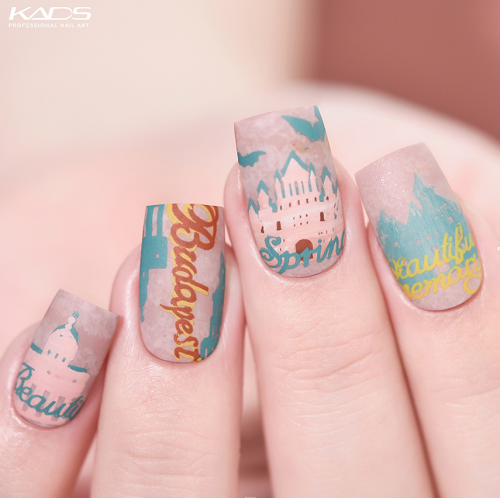 Fashion 030+Halloween 002
The Grand Budapest Hotel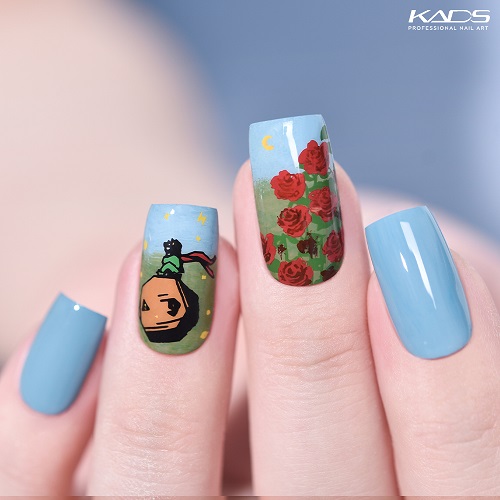 Fashion 070+Nature 045
The Little Princ e
Leave a Reply
Your email address will not be published.Required fields are marked. *