By KADS |
30
March 2023 |
0
Comments
24 KADS New Stamping Plates--Part Five: 4 Other Series【KADSNailArt】
24 KADS New Stamping Plates--Part Five: 4 Other Series【KADSNailArt】




KADS has just released
24 new stamping plates
of various series,
each of them creative and versatile, originally designed.
Let's look at the newly released 4 plates from various series stamping plates in this part five.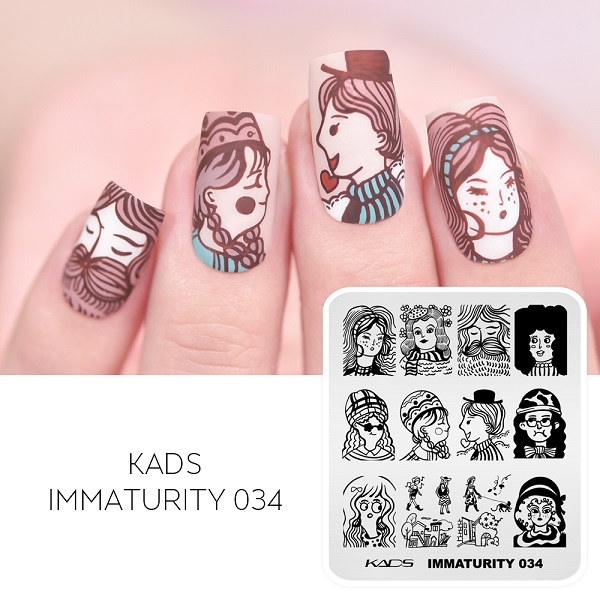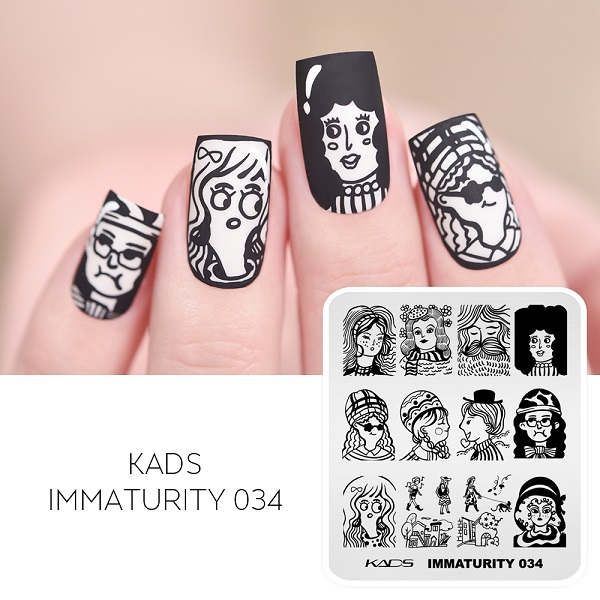 The nail stamping plate featuring a collection of cartoon figures with various facial expressions is a true delight.
Each image on this plate captures the charming and expressive nature of these beloved characters in a variety of delightful forms.
From the girl with glasses and hat, to the boy with blush on his cheeks and curly hair, every image is crafted with exquisite detail and skill.
As you apply these images to your nails, you'll feel the playful and whimsical energy of these cartoon figures come to life.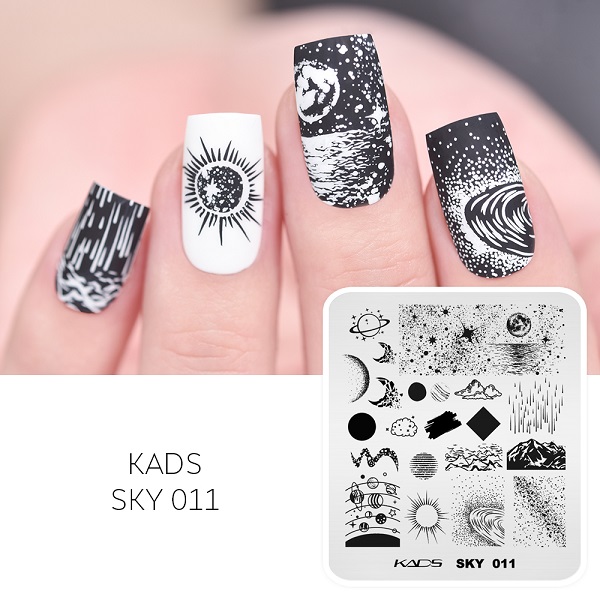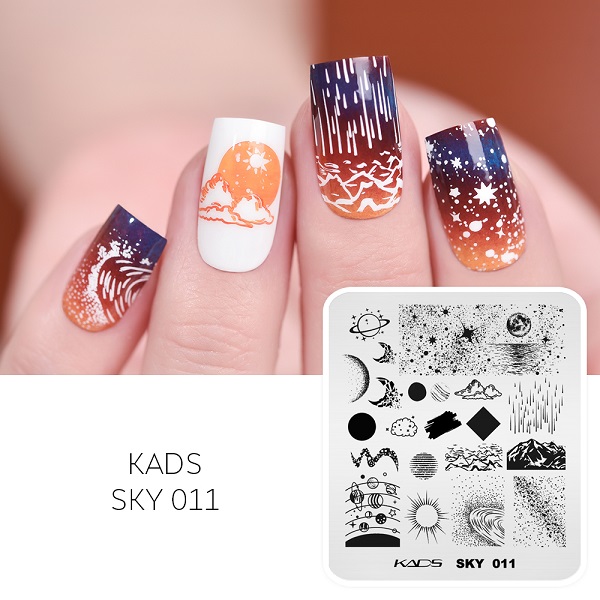 The vast and mysterious universe inspires the perfect nail art designs.
The nail stamping plate of space and galaxy theme showcases the stunning beauty of the cosmos.
The plate features images like orbits of planets, the blazing sun, our solar system, the tranquil moon, and a smattering of stars.
Each image sparkles and twinkles, just like the real thing.
With this nail stamping plate, you can create your own celestial masterpiece on your nails,
reminding you of the infinite possibilities and endless wonder that exists beyond our world.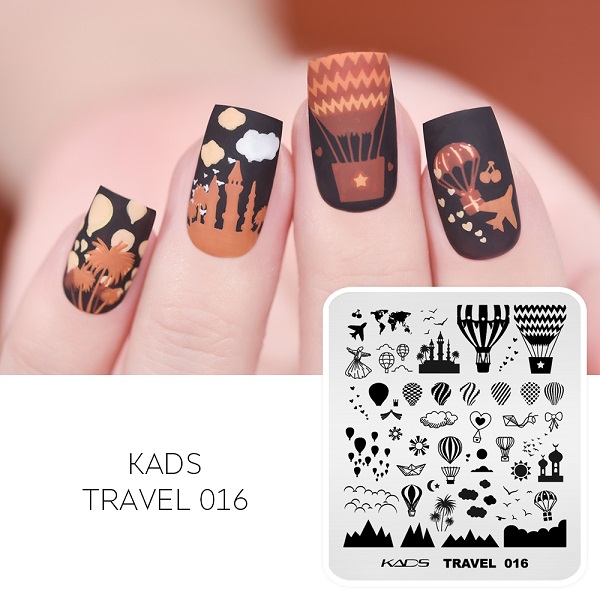 This nail stamping plate takes you on a whimsical adventure through the clouds with its hot air balloon theme.
Each design captures the magic of soaring high above the earth with intricate layers of hot air balloons in different shapes and sizes.
The clouds and small birds add a touch of realism to the dreamy design, while the castles in Turkey transport you to a faraway land.
With this stamping plate, your nails will be a work of art that will make you feel like you're floating on air.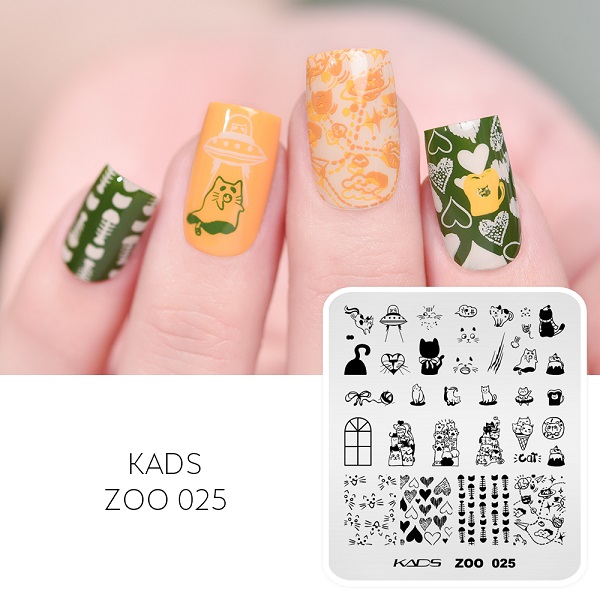 This nail stamping plate is the perfect addition to any cat lover's collection.
The images are so adorable and will make you smile every time you look at your nails.
The plate features cute little kitties playing together, chasing a ball of thread, and even a fish bone.
And let's not forget the cat emoji, which is just too cute for words.
This plate is a must-have for anyone who loves cats and wants to show off their love for these furry little creatures on their nails.


Leave a Reply
Your email address will not be published.Required fields are marked. *